Safety for your assets and business continuation at low rates.
Let alone the surprise of a mail from the other side 😇.
BLACK FRIDAY DEAL: GET 60% OFF!
EmergencyWP Pro
Life checks & future messages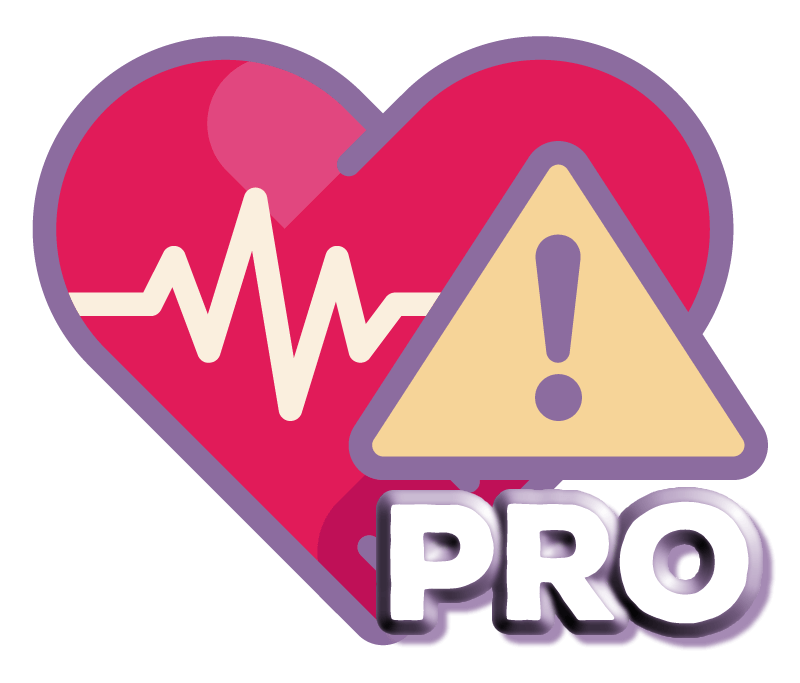 €98
€
69

excl. VAT
billed yearly with a 20% discount
until cancelled
Unlimited life check frequencies

Unlimited future messages

Support & updates for 1 year
EmergencyWP lite
Weekly life checks, 3 contacts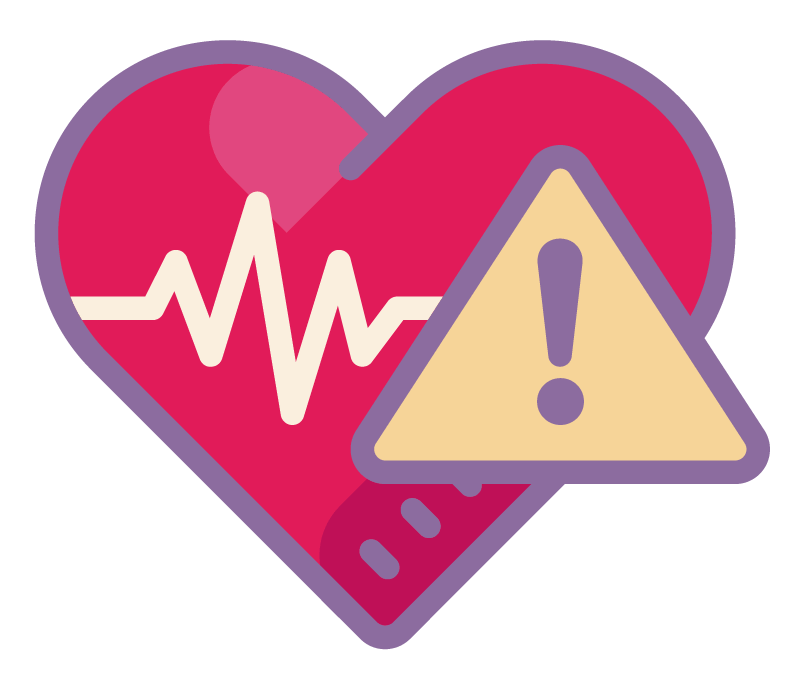 €69
€
49

excl. VAT
billed yearly with a 20% discount
until cancelled
Weekly life check frequency

Unlimited future messages

No upgrade to other plans possible

Support & updates for 12 months
Premium Package
EmergencyWP Pro + All Add-ons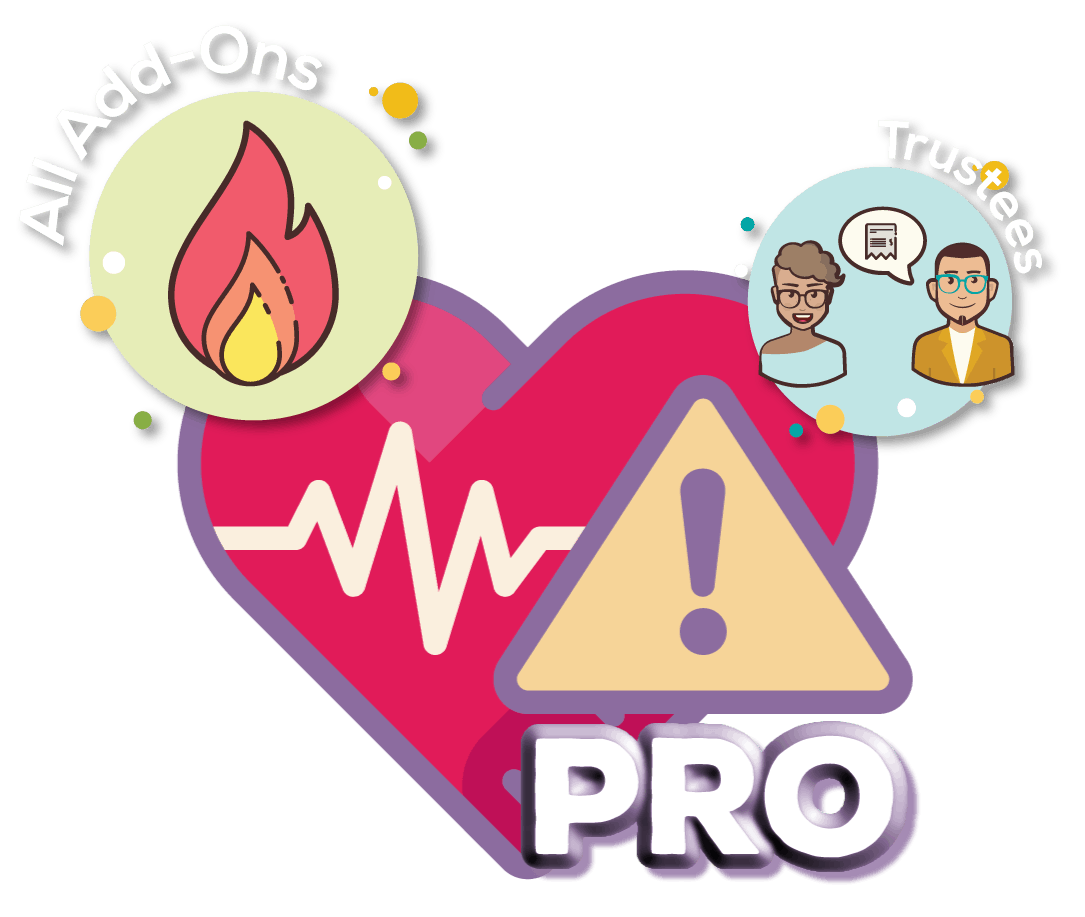 €297
€
149

excl. VAT
billed yearly with a 20% discount
until cancelled
Unlimited life check frequencies

Unlimited future messages

Conditional Delivery Add-on

Support & updates for 1 year
Safety package
EmergencyWP Pro + Trustees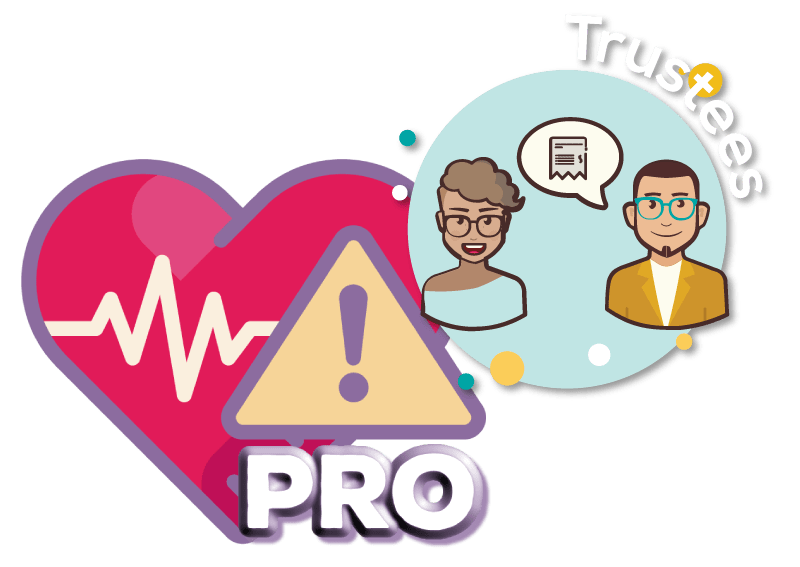 €147
€
99

excl. VAT
billed yearly with a 20% discount
until cancelled
Unlimited life check frequencies

Unlimited future messages

Support & updates for 1 year
*Prices listed are in EUR. All licenses are auto-renewed after one calendar year for continued software updates and support access. All purchases are subject to our terms and condition of use. Refunds are granted within 14 days of purchase. A valid and activated license is needed to start the life check process, but it will still run, even if the license has expired.
What is EmergencyWP?
EmergencyWP is a system that works like a dead man switch. Designed by a freelancer for freelancers (and other people who handle personal and business information), EmergencyWP checks on your life status with so called life checks in a self-chosen frequency. You can save information or prepare messages for the case of an emergency (accident, death, etc.), and EmergencyWP will deliver them to your family, friends or clients if you stop to confirm your life checks after a given period of time.
What's the purpose of EmergencyWP?
It was on one of my daily routes to work, when the idea behind EmergencyWP came to my mind. I wondered if my wife could handle all the business stuff that mostly I care about at home – from contracts to bank accounts, monthly bills and other things. And what about my clients? I handled more than 250 hosting logins for them and if I would be gone suddenly, many people and companies could struggle the more or less. So I invented EmergencyWP for myself first and I am using it since 2016. With this plugin, I want to provide the insurance-like tools for all people who can use it themselves or help other users benefit from it. If you want to further support the work with a donation, feel free to do this with an amount of your choice!
What is a life check and what does it do?
A life check is a regular email that contains a confirmation link. Clicking that link or button will reset the EmergencyWP counter. If a life check stays unconfirmed for a preconfigured time frame (of your choice), a reminder will be sent. If the reminder is being ignored as well, EmergencyWP will trigger the famous process it was designed for (sending messages, delivering information, handling your assets – you name it).
Life checks can be setup between 24 hours and 6 months, while the time frames for the confirmation can be setup between 12 hours and 30 days.
How safe is the EmergencyWP process?
We have more than 350 beta testers using EmergencyWP since 2016. Since 36 months, we had no negative feedback on any process-related issues.
Software is, however, steadily improving. You are free to test the plugin with our 14-days-money-back guarantee, if we are not able to solve the issue.
What's the difference using EmergencyWP without Trustees?
If you just acquire the EmergencyWP Plugin without Trustees add-on, you'll miss a second security layer. Trustees are also a huge safety option for both your process and the future messages. We recommend to add 3 trustees, those of your deepest trust, to your setup.
Regarding the process, EmergencyWP falls back on your trustees if you don't confirm your life checks any more. It will then ask your trustees for your well-being. Only if they all confirm that you're not responsive any more, your processes will start. Even if just one of them knows better and confirms that you are indeed well but just cannot answer your life checks right now, your information won't go live.
Regarding your information, trustees ensure that your messages will only be sent in the worst case.
You can, of course, use EmergencyWP without the Trustees Add-On (in this case, always remember to have an eye on your mailbox). Your process will be more private, future mails will be triggered faster, because without using trustees, EmergencyWP only uses five states (instead of 11 with trustees!).
Can I upgrade from one plan to another?
Yes, that is possible for all plans except the EmergencyWP lite package. 
On upgrading, your recently paid amount will be taken into consideration and you only have to pay the difference between the old and the new plan.
For how many domains is one license?
Once license is for one domain only. We don't offer multi licenses or multisite licenses.
Can I run EmergencyWP with an expired license?
Yes, you actually can, but you needed to have a valid license activated at least once in your WordPress installation. That means, as an owner of a once valid and active license, you even can use EmergencyWP if you don't decide to renew your license. If you, however, decide to deactivate an expired license, you cannot activate it again but must purchase a new, valid license. This is because we want to guarantee that the life check process and future mail sendings will work, even if the user has eventually died.