EmergencyWP Zapier Add-On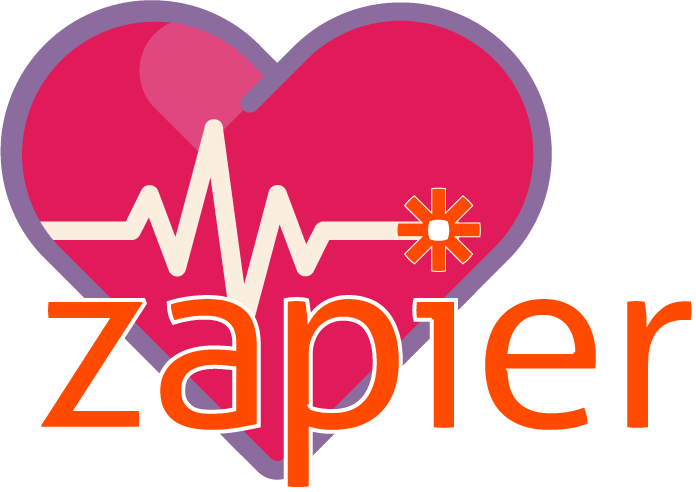 EmergencyWP Zapier Add-On
Connect more than 1500 apps to EmergencyWP!
Connecting EmergencyWP to the huge amount of Zapier apps will make life validations via email almost obsolete and only needed in a very last instance.
On the other hand, EmergencyWP can trigger Zapier apps on specific moments in the process to do what ever you need.
To use this extension, you'll need to have a (free) zapier account. You can create one here.
To get your zap up and running, go though the process as you would regularly do and use the information that are visible in your EmergencyWP backend:
The zapier add-on comes with actions and triggers, that we've already prepared:
A trigger is something that happens in EmergencyWP and will cause another app to do something. Examples:
An action is something that can be done in EmergencyWP. At the moment, we have one action:
EmergencyWP Zapier Add-On
Connect more than 1500 apps to EmergencyWP Renews at 25% discount yearly
Renewals are optional! All purchase options are billed yearly with a discount option. You may cancel your subscription at any time. Extensions subject to yearly license for support and updates. View terms.
*** 08.12.2021, v.1.1.2 ***
– Fixes compatibility with WordPress free plugin
*** 03.02.2020, v.1.1.1 ***
– Fixes with licensing page
*** 13.01.2020, v.1.1.0 ***
– Change folders names according to wordpress naming standard
*** 11.01.2020, v.1.0.2 ***
– Small bug fixes
*** 12.11.2019, v.1.0.1 ***
–  Licence Page: Show expiration date for licenses
*** 11.11.2019, v.1.0.0 ***
– Public release