Extend EmergencyWP easily by adding features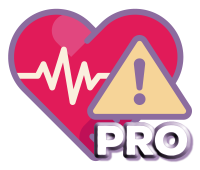 EmergencyWP Pro
The PRO version adds more features to your plugin: Extend your life checks from just once a week to
✅ 24 hours, 
✅ 4 days, 
✅ 14 days
✅ 30 days
✅ 3 months and
✅ 6 months.
With the Pro upgrade, you also get 👨‍👩‍👧‍👦 unlimited contacts (limited to 3 in EmergencyWP).
We'll add more features to the Pro Add-on in following updates, such as 
✅ Life check confirmation by login
✅ Pause life check execution remotely
✅ Life checks from specific IP's only and much more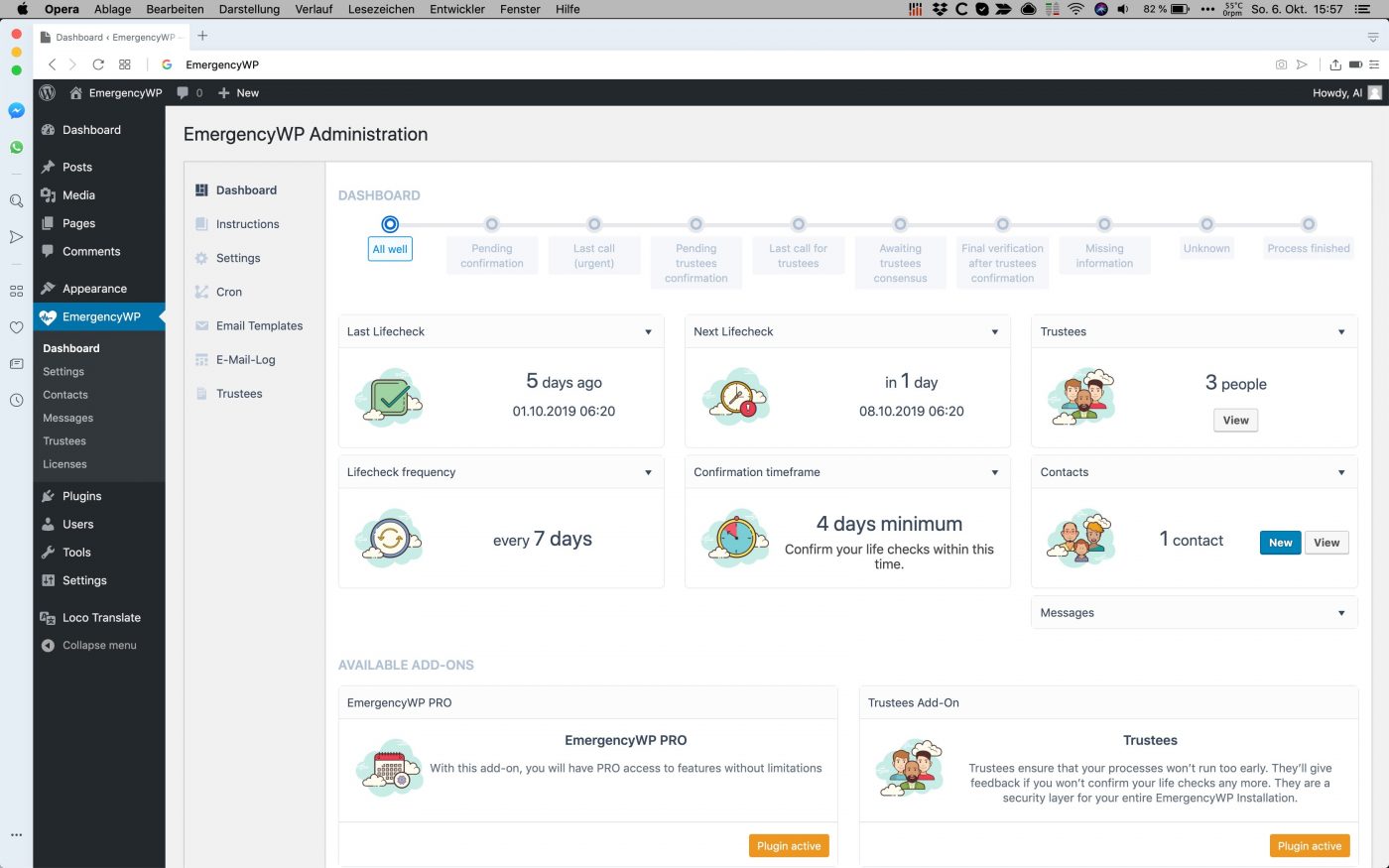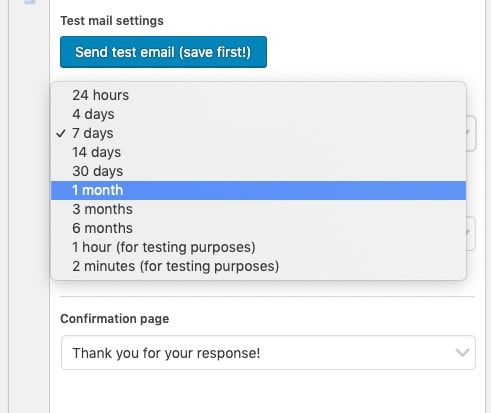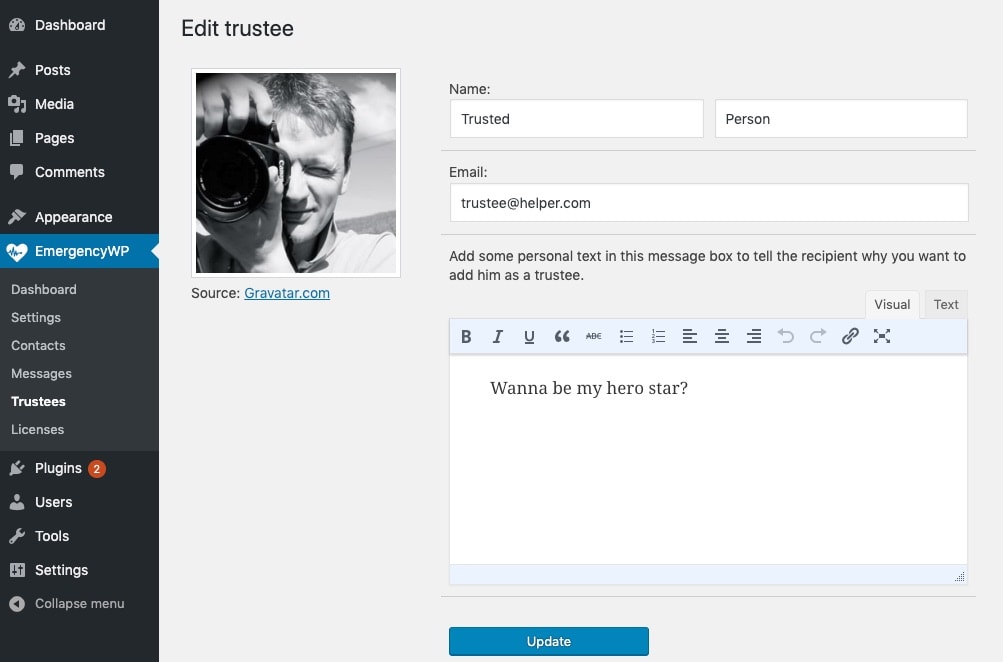 Trustees Add-On
Although you can run EmergencyWP without trustees, their help will be of huge value.
Trustees will…
✅ get notified if you don't react to life checks and reminders any more
✅ provide valuable feedback in unclear situations
✅ secure your information and future messages
✅ ensure that the entire EmergencyWP Process is more safe and secure for you and your contacts