A WordPress plugin, like a life insurance
Emergency planning for WordPress
Digital safe with 256-AES encryption and a life validation mechanism, which can detect (either by email or over a zapier action), if someone is still doing well. The process is backed by three "real" humans of the owner's trust, who can give feedback in any case of doubt, so no sensitive information will be send too early to predefined recipients. Good for future mails and secure information transfer in case of accidents – or even death.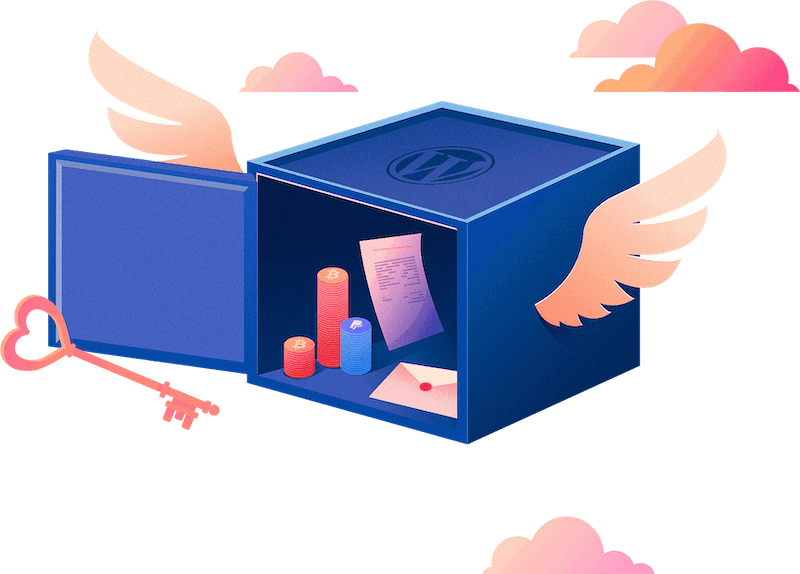 Create an automatic procedure in case of an incident,
right from your WordPress backend.
There are some dumb ways to die, remember? Sure, it won't happen to you any time soon… but what if there's this accident that will harm your family, other relatives, friends or also clients? Well, this is where EmergencyWP comes in.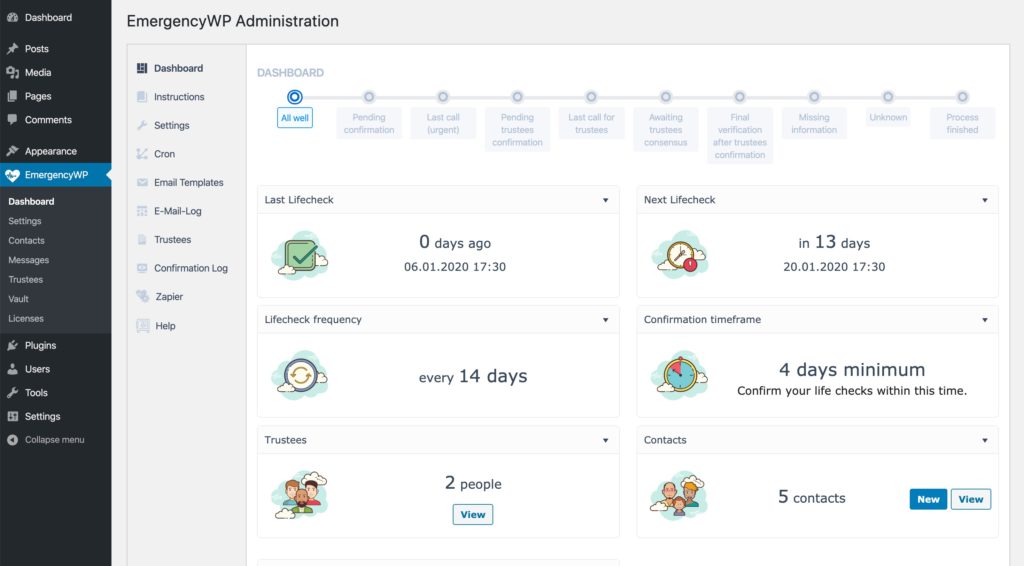 Regular life checks for family and clients or even for yourself. All for your peace of mind.
Imagine this button in a train, where the train driver has to push it once in a while. If he stops, the train will brake and eventually save the passengers.
Of course, there's no WordPress Plugin that can save lives (uuhm, maybe we can?), but EmergencyWP can detect anomalous behaviours and start processes in case of incidents, emergencies or even death.
Take care of (digital) assets, prepare a will, transfer values.
EmergencyWP can deliver digital values, wills and even simple future letters to predefined recipients.
Do you have any one of those?
Financial credits on services like PayPal
Valuable Accounts with paid downloads, i.e. App stores
Prepaid services that can be used by other freelancers like you
Bitcoins and other digital currencies
Pets that should be taken care of
Websites or social accounts 
Real estate and insurances, contracts of any kind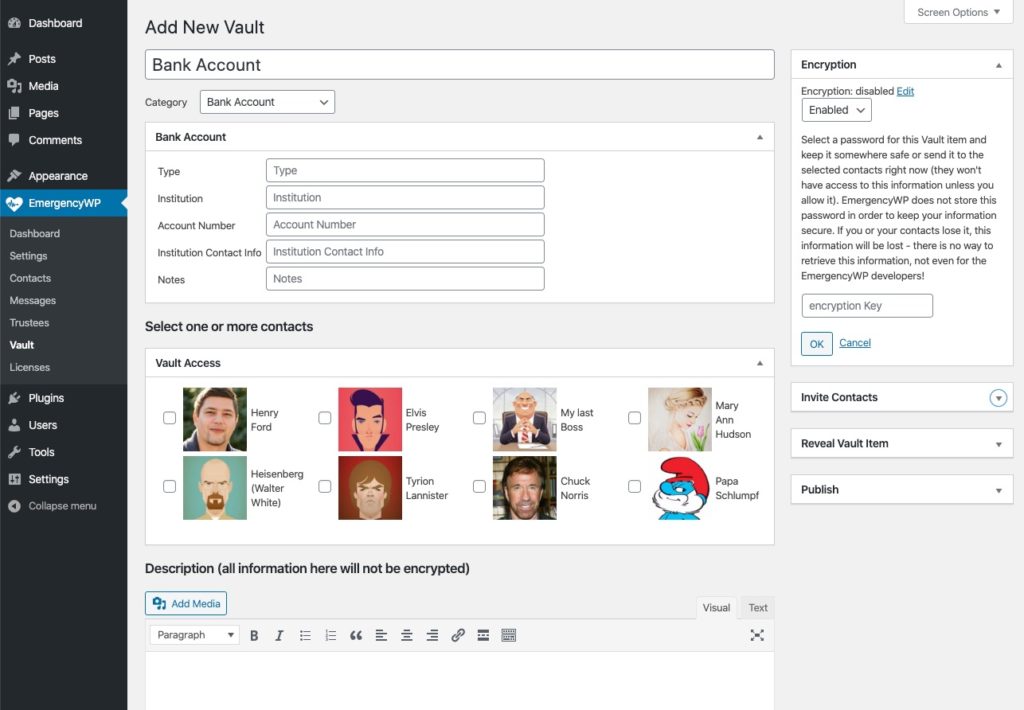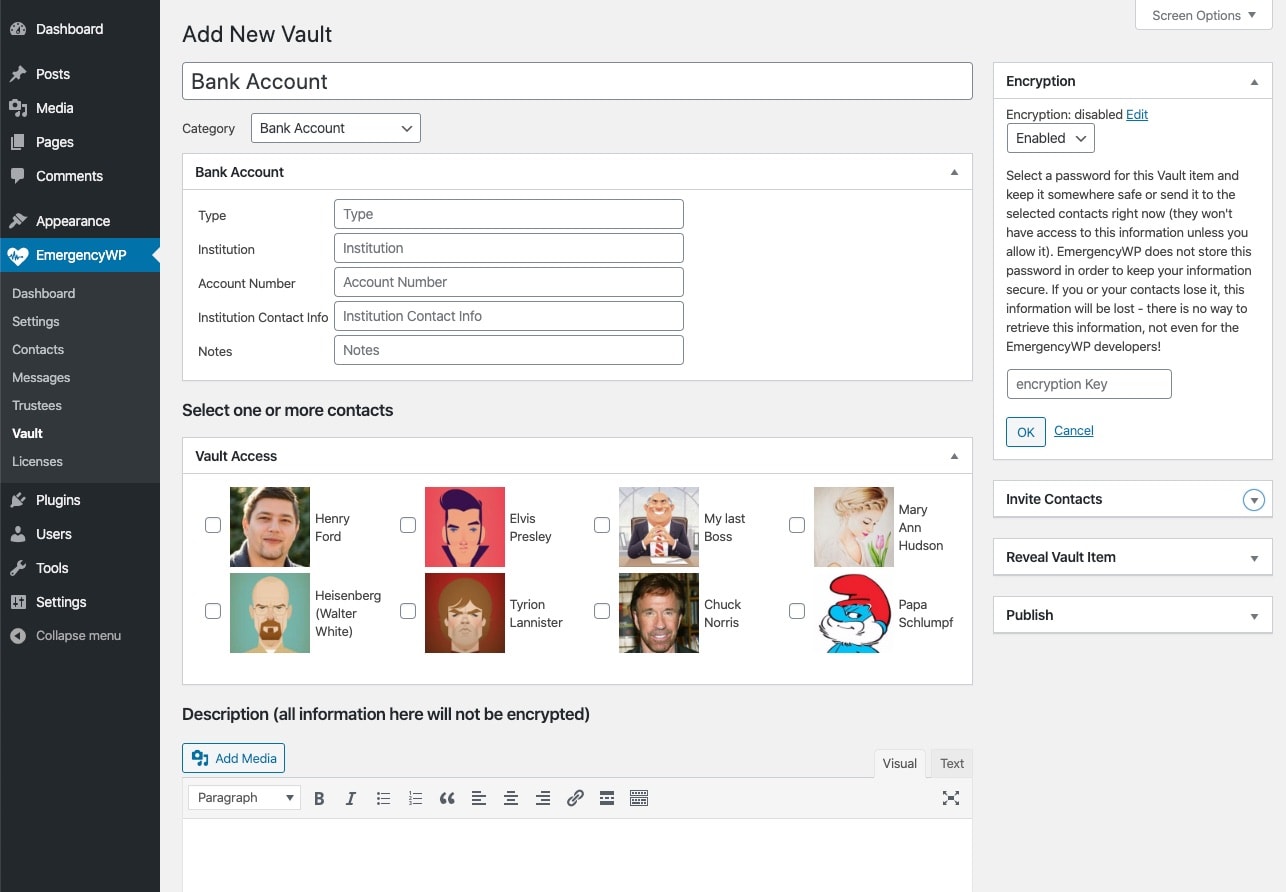 EmergencyWP is your personal dead-man-switch and comes with some clever features:
Upgrade to the Bulletproof package and enjoy even more features
Safety for your loved ones and persons in need of care .
EmergencyWP brings peace of mind.
See where EmergencyWP comes handy. You've got a sense of humour, right?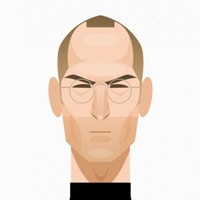 Steve Jobs
They thought they had seen everything from me. But they were so wrong! There is 'one last thing' I will reveal to them in 2021 with this service - and it will change the world!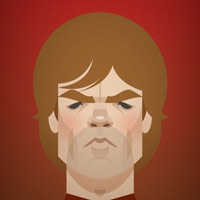 Tyrion Lannister
Everyone could be next! So - you all know how much my sister loves me. If I won't make it to the next episodes, I prepared some interesting little things for Cersei...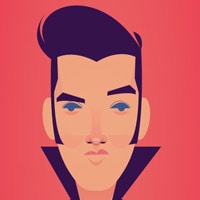 Elvis
Who is the king? I am the king. And there's always good new music from the king, even if he's gone. But he isn't. Elvis lives!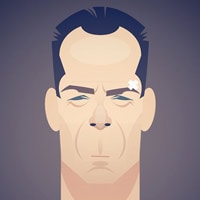 John McClane
Everyone has to leave at some time. Some die hard, others don't. Take me as an example. I didn't. So I don't need this here. But you - you do. Yippee-ki-yay, m*****!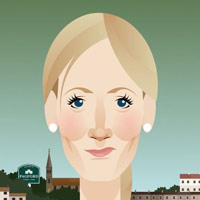 J.K. Rowling
Isn't it magically, having written a book but showing it to the world only if no one expects it any more? Try it!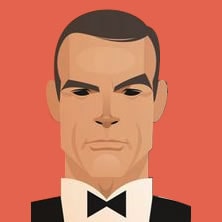 James Bond
My life is dangerous. My knowledge, too. If something happens to me on a mission, I prepared everything, so the newspapers will know what really happened...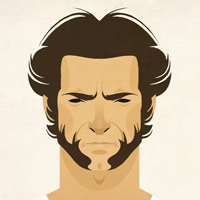 Wolverine
Dying? Haha, dying is not for me. But look ahead, fellow, you better use this plugin as soon as you can. Or do you have an adamantium-infused skeleton?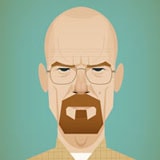 Heisenberg
No one gets my recipe! I've locked it in EmergencyWP. Only my brave Jesse will receive some instructions on how to cook it like I did... if they really catch me...